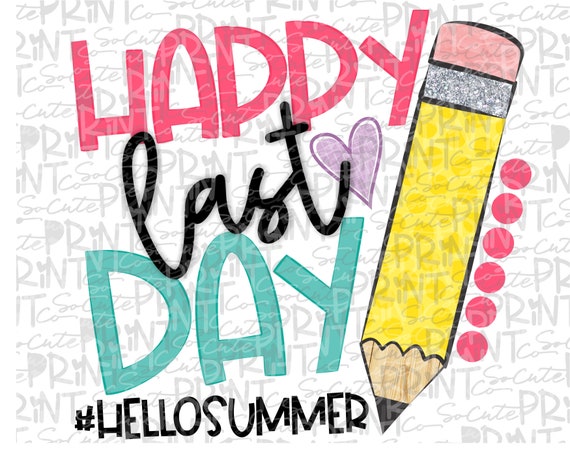 Good afternoon St. Augustine Community on this hot, last day of school!
Today we say our final goodbyes before our summer break begins.  Although this is not the way we hoped our year would end, it has still been wonderful to see our students and families once again over the past few days.
As a community, we have so much to be thankful for.  Our committed staff and student gave 100% each and every day as we navigated through this global pandemic. School spirit remained high as did your resilience and diligence as we pivoted back and forth.
Thank you to our families for your unwavering support and kind words and actions through this unusual year.  You are much appreciated.
Good luck to any students who are moving and will be attending a new school next year.  We wish our grade 8 graduates a wonderful start at their new high schools in September.  Remember:  Once a Storm, always a Storm.
Wishing you a safe, happy, and healthy summer.  We look forward to seeing all our wonderful students in September!